Since I feel like numbers making everything so much easier to understand, here's a break down of what our last few years have looked like...
38 months
+ 3 doctors
+ 24 ultrasounds
+
1 saline ultrasound
-
30 pounds
+
2 Hysterosalpinograms
+
2 surgeries
- 1 laparoscopy and 1 hysteroscopy
+ 1 PCT
+ 523 pil.ls (yes, I counted, and no this does not include prenatal vitamins. It's a cocktail of clomid, fema.ra, fertil-aid, pro.vera, estrogren, and birth control that I took for a month before surgery)
+ 9 injections - 3 Ovid.rel, (in February, March and May of this year), &
6 Folli.stim/Go.nal-F
+ 1 IUI
+ too many tears, prayers, blood draws, urinalysis tests, and prenatal vitamins to keep track of.
= totally worth it to (finally) see this: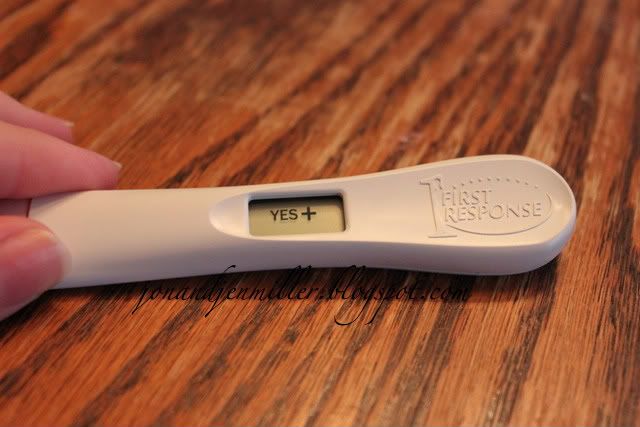 "For this child I prayed; and the Lord hath granted me my petition which I asked of Him."
- 1 Samuel 1:27
Jennifer